More than 15 percent of Norwegians older than 65 suffer from depression and half of them want to die, according to a Norwegian doctor.
Doctor Kjell Martin Moksnes thinks the case about the 90-year-old man who mercy killed his sick 84-year-old wife in Norway last week should be a wake-up call for the health authorities in Norway.
There are 674,000 people older than 65 years in Norway, according to recent statistics. About 100,000 of them suffer from mild or severe depressions and half of them want to die, according to doctor Moksnes.
«Without knowing this particular case, I would say that it is unlikely that people who get the help and support they need will make this choice», the doctor said about what appears to be a mercy killing.
Lawyer Harald Stabell thinks the 90-year-old might not be punished.
«He might be found guilty without being given any penalty», said the lawyer.
Reklame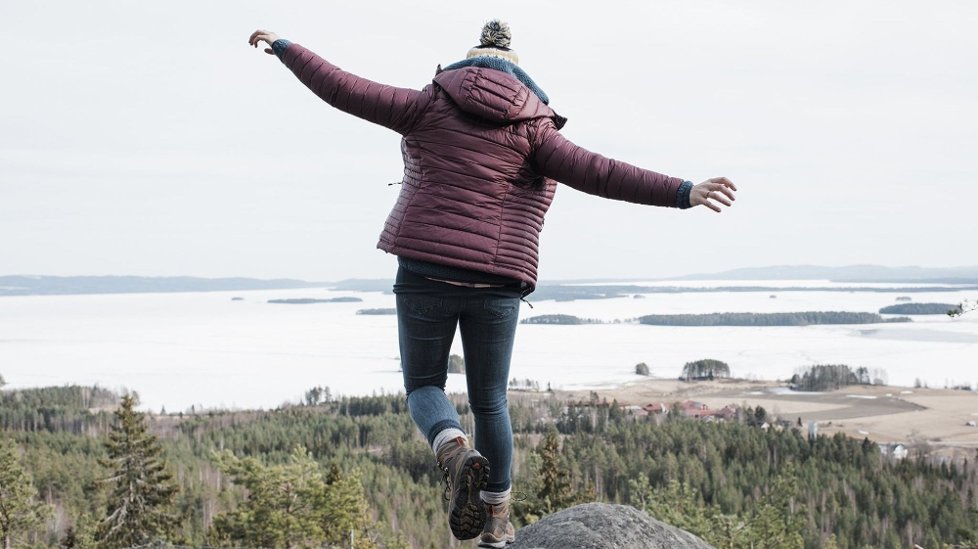 2 millioner til Extra-kandidaten
Nettavisen ønsker en åpen og levende debatt.
Her kan du enkelt bidra med din mening.