The droppings from kittiwakes are destroying the 1257 meter long Gjemnessundet Bridge at Nordmøre.
Ever spring, black-legged kittiwakes come in the thousands to the bridge where they build nests on the bridge span underneath the actual bridge deck.
Corrodes
The bird droppings contain, among other things, salt and ammonia, which according to a new SINTEF report, corrode the concrete around the bridge span. The report indicates that the damage is a threat, and something has to be done.
«The damage is extensive,» said Jørn Arve Hasselø, chief engineer at Statens vegvesen (department of motor vehicles) to the Norwegian news bureau (NTB).
In 2001, Statens vegvesen tried to remove the kittiwakes by putting up a cord over the bridge span. This attempt was a failure, and in addition, it was not at all popular with the locals who supported the birds.
Statens vegvesen has now thrown in the towel and asked Norsk Ornitologisk Forening (Norwegian ornithological association) for help. The result appears to be a solution that both the birds and Statens vegvesen probably are going to like, even if it is not going to be cheap.
The bridge span is going to be washed and an elastic membrane will be applied. The membrane will protect the concrete against the strong liquids in the bird droppings.
«The membrane will prevent corrosion of the tension cables at the same time as it is going to be easier to clean up after the kittiwakes,» Hasselø said.
The job is now on bid, and it will probably cost millions to save the bridge against bird droppings. Nothing will be done before August 10 when the kittiwakes' youngsters have left the nest.
Reklame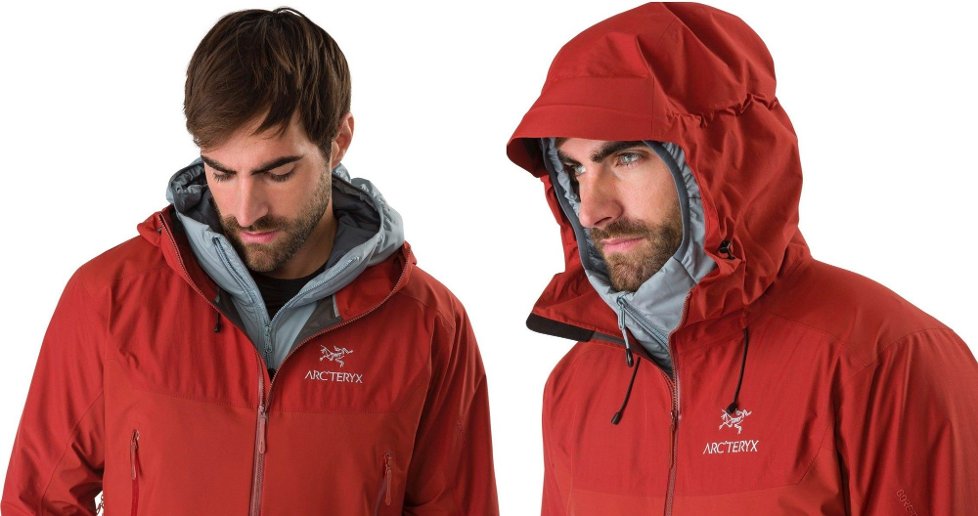 NÅ: Stort salg hos Fjellsport
Nettavisen ønsker en åpen og levende debatt.
Her kan du enkelt bidra med din mening.