China decided to ban the computer game because it is allegedly insulting the nation's honor. The game Project IGI2: Covert Strike is made by the Oslo based company Innerloop.
«China has banned the Norwegian computer game which is about a hired spy who is searching for military secrets. The reason is that the game smears our country,» said a spokesperson for the government to Xinhua News Agency.
Porject IGI2: Covert Stike breach the Chinese rules which bans games which damages the nation's national honor and interests.
The computer game allows the players to be hired soldiers who are searching for illegal computer technology in Russia, China, and Libya to prevent that it is used to develop weapons. It is the Oslo based company Innerloop Studios that has designed the game.
The news bureau Xinhua reported that the game's hero, Chris Ryan, steals information and carries out sabotage actions in China. The country's flag and symbols appear in ever now and then.
All copies of the game will be confiscated and everyone who sells, publishes, and produces the game in China will be punished. The report said nothing of what the maximum punishment is.
Reklame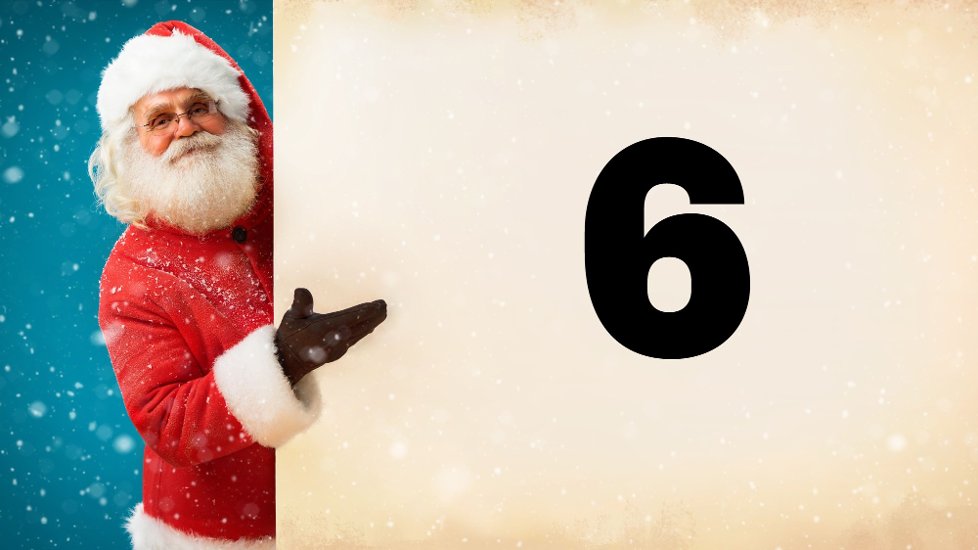 Julekalender: 6. desember 2019
Nettavisen ønsker en åpen og levende debatt.
Her kan du enkelt bidra med din mening.