It is Kjell Inge Røkke's girlfriend who is listed as the buyer of two luxury estates in Asker.The investor's creditors are far from pleased as he owes them a substantial amount.
The Norwegian businessman owes his creditors more than NOK 800 million (USD 117.6 million). However, two weeks ago, Røkke and his girlfriend Anne Grete Eidsvig purchased two luxury estates at Kongelungen in Asker. The price tag was NOK 30 million (USD 4.4 million), and the houses are listed in Eidsvig's name.
«Many minority shareholders have considerable amounts in Røkke's companies, and if it is in reality is being used to finance Røkke's housing purchases, that was not the intent,» said Harald Willumsen, the lawyer who represents former minority shareholders in Aker Marine, the to the Norwegian financial paper Dagens Næringsliv.
Bertel O. Steen, the lawyer who represents former minority shareholders in Norway Seafoods, said he agrees with Willumsen.
Also their colleague Tom Thorkildsen reacts to the purchase of real estate. Thorkildsen represents Røkke's largest creditors, the former minority shareholders in Aker RGI. A settlement was agreed upon this winter, but the minority shareholders could not get their money at once. Thorkildsen said that he is now wondering if the money is available within the Røkke system.
Even if the minority shareholders have a claim against the troubled investor, it is against his company and not Røkke personally, but Thorkildsen states that the most ordinary reason why someone else is listed as buyer is to avoid the creditors.
Neither Røkke nor Eidsvig wish to comment the case.
Reklame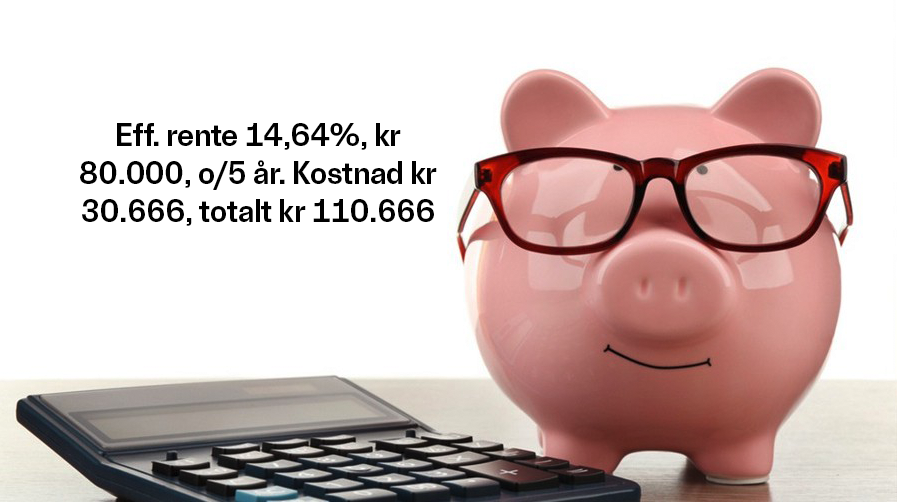 Dette må du vite om lån på dagen
Nettavisen ønsker en åpen og levende debatt.
Her kan du enkelt bidra med din mening.