One of Iraq's largest papers accuses Danish soldiers of torturing prisoners with electro shock and physical violence.
Danish soldiers were accused of hitting, kicking and torturing Iraqi prisoners with electro shock in the paper Al-Manarah, one of the two large papers in Iraq.
The Danish military command center, Hærens Operative Kommando, relayed this information to the Danish paper Politiken and at the same time rebutted the accusations.
«It has not been identified any attacks on prisoners during the operation,» said Brig. Gen. John Dalby, head of the Danish contingent in Iraq, to the Danish paper.
According to sources Al-Manarah have been in contact with, the assaults took place during a military operation November 35, in the town of Az-Zubayr, ten kilometres south west of Basra in southern Iraq.
According to Dalby, the Iraqi security forces made 37 arrests in connection with house searchers. Large amounts of weapons and hashish were confiscated. More than 1000 Danish, British, and Iraqi soldiers participated in the action.
Reklame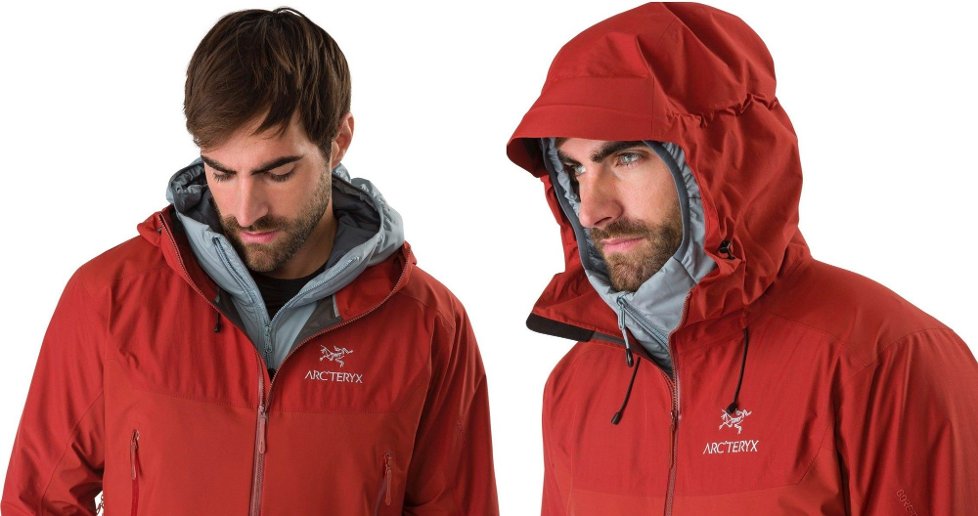 NÅ: Stort salg hos Fjellsport
Nettavisen ønsker en åpen og levende debatt.
Her kan du enkelt bidra med din mening.