The Color Festival ship was detained for close to two hours after a drunken person called in a bomb treat against the ferry system between Norway and Denmark.
«We detained Color Festival in Hirtshals and stopped all loading and losing,» said Helge Otto Mathisen, head of information at Color Line, to TV 2 Nettavisen.
The police in Hjørring got a call from Tele Denmark's SOS central at 8:45 a.m. Wednesday. The central had received a bomb treat against the ferry system between Hirtshals and Norway.
«Even if the threat was somewhat unclear, we took it very serious and started a trace of the telephone call,» said Asbjørn Nielsen at the police department in Hjørring, to TV 2 Nettavisen. «It has been confirmed that the caller was a drunk and confused person.»
According to information obtained by TV 2 Nettavisen, the police tracked the conversation to a cell phone at a sailor's home in the area.
Color Festival has now been given the okay to continue. The boat was going to depart at 10:00 a.m. Wednesday, but it is now a couple of hours delayed.
Reklame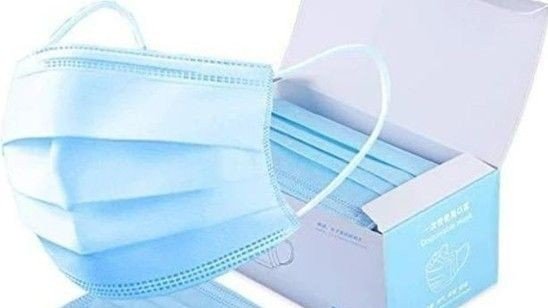 Her får du tak i munnbind
Nettavisen ønsker en åpen og levende debatt.
Her kan du enkelt bidra med din mening.