Shabana Rehman's lift of Mullah Krekar got unexpected consequences for the former deputy mayor from Froland, Norway.
«Mullah Krekar and Brynjar Meling make me ill,» claims Øystein Gauslå from Froland in Aust Agder to the Norwegian radio channel Kanal 24.
It has gone so far that Gauslå wants to take sick leave as a result of it.
The 50-year-old was elected to the county council at Froland twice, and he was the deputy mayor for four years.
Gauslå is now a construction manager and part owner in one of the district's largest construction companies. However, now he is so upset by the court cases and the attention around Mullah Krekar and his lawyer Meling that he feels ill because of it.
- I loose my spark
«I get a strange reaction,» Gauslå explained. «When they pop up on the screen, I loose my spark completely. The feeling lasts until the next day and it affects my work.»
«I will be forced to go on sick leave,» he said to Kanal 24. «When I don't function as I'm supposed to in society, someone has to pay for it.»
«I have been working since I was 15, and I thought what we built up together was supposed to be for the common good,» Gauslå said.
But now when he watches as Meling constantly sue people, he allegedly becomes frustrated and ill.
Shakes his head
On the other hand, lawyer Brynjar Meling just shakes his head of the statements. He claims that Gauslå's statements just indicate that he has a delicate mind and serious health problems.
«Go to a psychiatrist,» Meling said to the paper Agderposten. «I doubt that a general practioner can give him a «Meling medicine.»»
He claims that there hardly exists any other person who has turned down so many TV appearances as he has.
«I'm probably not as much of a PR whore as so many people assume, but because of some odd reason this case get so much publicity that it's crazy,» Meling said.
Reklame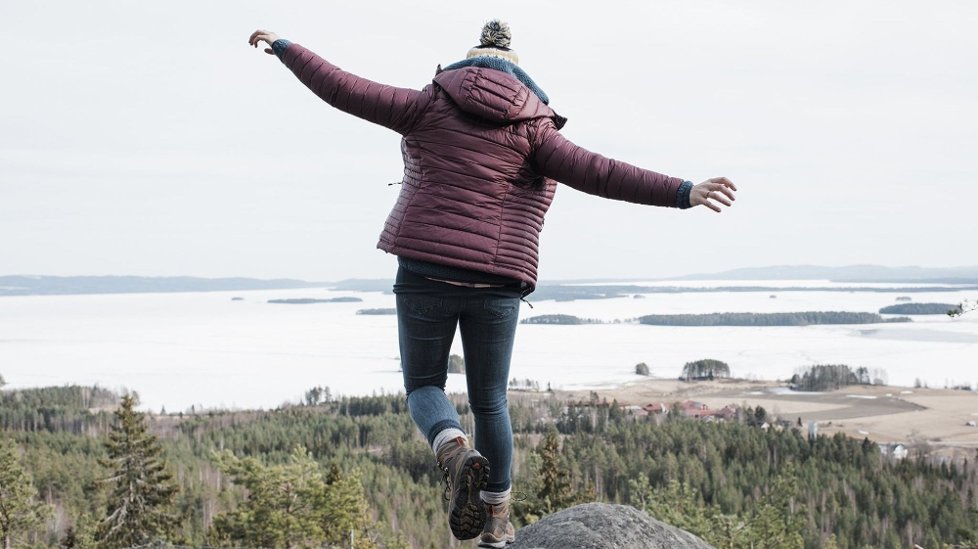 2 millioner til Extra-kandidaten
Nettavisen ønsker en åpen og levende debatt.
Her kan du enkelt bidra med din mening.