A farmer from Pasvik in Finnmark only wanted to save his pigs when he killed a bear in the pigpen. A criminal complaint was filed and he must now meet in court charged for breeching the Gaming Act.
Jarl Pedersen shot the bear to save his pigs, but the farmer has to meet in court for breaching the Gaming Act, according to the radio channel Kanal 24.
The bear was standing inside the pigpen and eating grain feed when the farmer went into the barn in August of last year. Pedersen shot the bear with a rifle and claims it was self defense.
"The case is standing in favour of Pedersen," said Per S. Johannessen, Pedersen's lawyer, to the radio channel. "He shot the bear in the pigpen in a situation where there was immediate danger that domestic animals could have been killed."
The Gaming Act demands that predators attack directly. In addition, the law demands that an approved weapon is used. Steinar Vikan, bear researcher, was by chance present when Pedersen shot the bear and is a witness in the case.
"Bears can not be close to people," Vikan said to Kanal 24. "I have been trying to warn people against this for years. Bears no longer shun people."
Few days after Pedersen shot the bear, another bear was killed illegally at the same location at Statens Naturoppsyn.
Reklame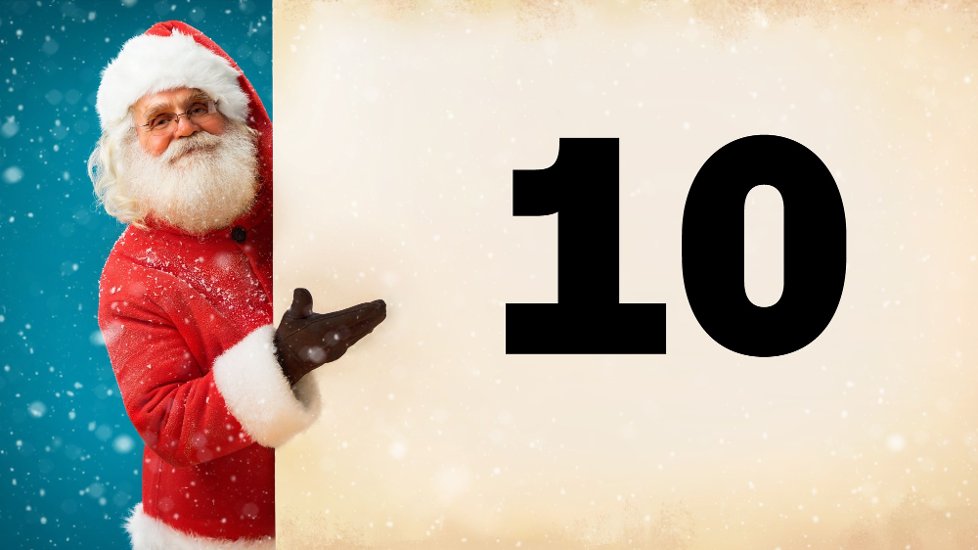 Julekalender: 10. desember 2019
Nettavisen ønsker en åpen og levende debatt.
Her kan du enkelt bidra med din mening.