The locking pin in 18-year-old Kim Price's thighbone was stuck, and as the doctors did not manage to get it out with their tools, the boy's father made a pair of special pliers which worked like a dream.
Kim had gotten the locking pin operated into his thighbone after a moped accident at Isfjorden in July 2002, according to the Norwegian paper VG. When the doctors at Molde hospital were going to remove the pin, the surgeon had to give up after two hours because it had grown into the tissue.
However, the boy's father, David Price, age 58, an English born mechanic and electrician, refused to accept the doctors failure, and he started to make his own tool based on a pair of ordinary cutting pliers. After carrying out thorough tests on pins similar to the one Kim had in his thighbone, the boy ended on the operation table once more.
«It worked as a dream from the first rotation,» said Odd Ivar Furset, chief surgeon, enthusiastically. «The pin was out in the matter of a couple of three minutes. Just amazing. The pliers are just as simple as ingenious.»
The pliers were donated to the hospital, and the chief surgeon said he is sure they will use them again.
Reklame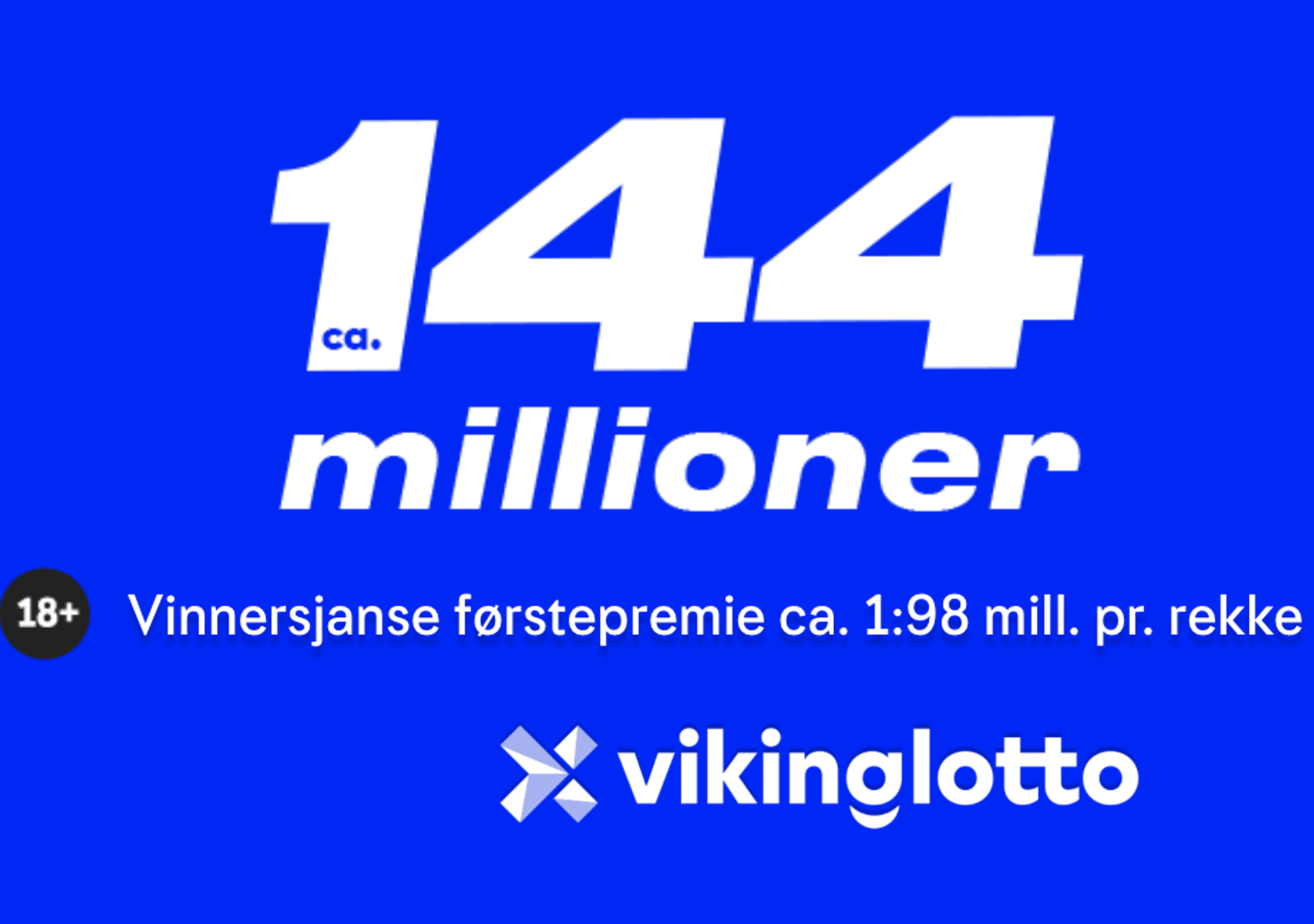 Her kan du levere Vikinglotto
Nettavisen ønsker en åpen og levende debatt.
Her kan du enkelt bidra med din mening.