The group who claims to be behind the terror attack in Madrid, states in a new message that Oslo is a target for new terror attacks.
Abu Hafs al-Masri-Brigade claims to be connected with Al-Quaeda. Last week the group claimed that they were behind the terror attacks in Madrid that killed 201 people. They have stated that Oslo is on the list of targeted cities.
In a statement, they asked for a truce in Spain, but said that the time is running out for the United States' other allies.
According to Reuters, the group issued the following statement to the Arabian paper al-Hayat: «Who is up next? Will it be Japan or America, or Italy, Great Britain, or Oslo or Australia?»
In another message from the same group which is quoted in the paper Al-Quds Al-Arabi, Oslo is not mentioned, but the rest of the text is almost identical.
«Who is up next? Will it be Japan, America, Italy, Great Britain, Saudi-Arabia or Australia?»
This message was repeated by the news bureau the Associate Press.
The group Abu Hafs al-Masri-Brigades has been much disputed, and researchers are not even sure the group really exists.
«This is a group we started to hear from last year,» said Thomas Hegghammer, researcher at the Norwegian Defense Research Establishment, to the Norwegian news bureau (NTB) a couple days ago. «It has regularly sent out messages, but does not appear very reliable. The group has assumed responsibility for much that we doubt they did. We don't even know if the group really exists. For example, no one who has arrested has ever stated that they belong to Abu Hafs al-Masri-Brigades.»
Reklame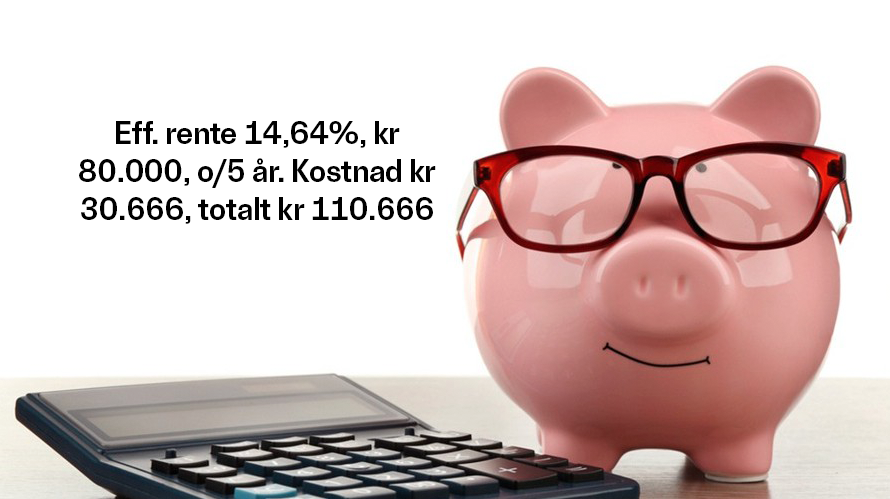 Dette bør du vite om lån
Nettavisen ønsker en åpen og levende debatt.
Her kan du enkelt bidra med din mening.