Two huge stones, more than 20 meters across, came crashing down on either side of a home in Kvam Township Tuesday morning. The rocks stopped only few meters from the house.
The rocks came to a stop on either side of the older home at Mundheim in Kvam Township. One of the rocks stopped only three meters from the house.
«Luckily, no one was hurt,» said Sven Johannesen at Hordaland police district, TV 2 Nettavisen. «Both debris and dirt have fallen on the road, and the rocks are more than 20 meters across.»
The road past the house, riksvei 48, is closed off due to debris, and traffic is redirected via Nordheimsund.
The police received the call at 6:44 a.m.
«If it had occurred three quarters of an hour later, there would have been lots of traffic on the road,» explained the neighbours.
According to the neighbours, the house is owned by an elderly woman, who luckily was not home when the incident occurred.
Resembled an earthquake
«I woke up because of it, it was a massive crash,» said the neighbour's wife to TV 2 Nettavisen. «I wondered if it was a fall from the roof, but since there is no snow there, I thought it was an earthquake.»
Suddenly, the family heard a thump, and they came to understand that there was something that had bumped into something. Now they are just happy that no one was hurt during the dramatic incident.
«I didn't know what it was, but now that I do, I feel it inside,» the neighbour's wife said. «I think it's scary. We are happy that the elderly lady living in the house wasn't home.»
The neighbours said that this is not the first time rocks come crashing down the mountain, but the rocks have never been so big before.
Nothing left of the garage
Bjørn Kjetil Hansen who also lives in the area came to the house just after the rocks had come to a stop.
«The rocks are almost as high as the house,» Hansen said to TV 2 Nettavisen. «They fell a couple of hundred meters down from the top of the mountain. The house is without any damage, but the rocks took the garage.»
According to the local paper Bergensavisen, geologists are on their way to the area to evaluate the situation.
Reklame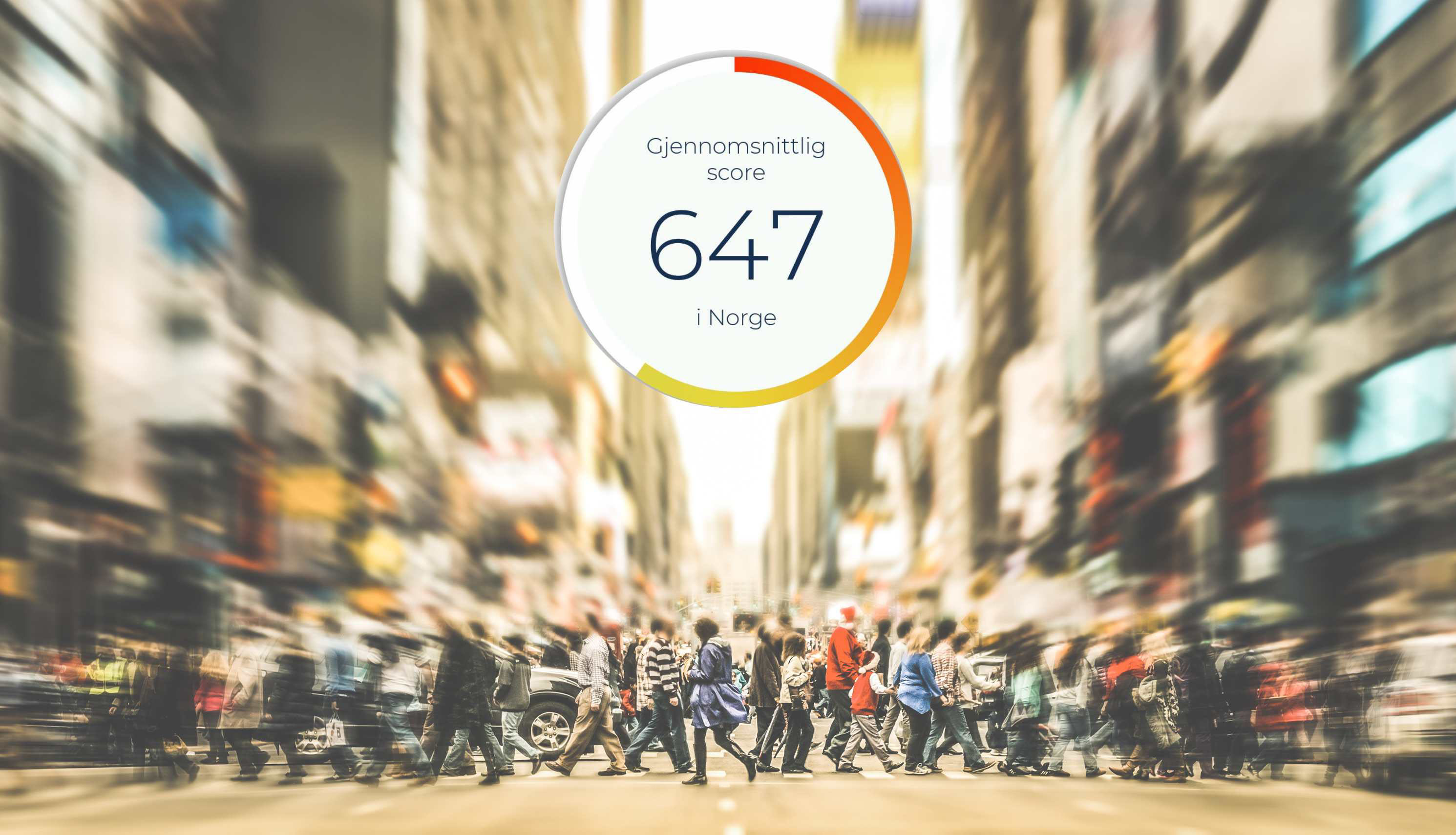 Sjekk kredittscoren din gratis
Nettavisen ønsker en åpen og levende debatt.
Her kan du enkelt bidra med din mening.