Liverpool's John Arne Riise and his wife Guri are getting a divorce after being married for just one year.
«It is unfortunately correct that we are splitting up,» the couple said to the Norwegian magazine Se og Hør. «It was a hard decision to make, but after a long and difficult time this became the only solution. With so many days travelling because of the soccer, it became difficult to keep the marriage alive.»
Part as friends
In spite of the break-up, the two of them are still good friends.
«We still keep in touch, and luckily we apart as friends,» the two of them said.
The magazine stated that Riise, 23, will continue to live in his house in Galderstones, just outside Liverpool, while Guri, 24, will most likely move back home to Ålesund.
The two were together for five years.
«It was not until Guri and I moved together that I got my athletic breakthrough,» Riise said to Se og Hør when they moved to England. «She keeps everything in order and backs me both on and off the field.»
Married a year
The two of them got married in June of last year in Ålesund with 250 guests present.
«I'm so looking forward to the wedding day,» said Riise just before the wedding. «To think about Guri walking up the aisle in a beautiful wedding dress, is a magnificent feeling. And I guess we have to see if I manage to stutter a yes when the priest asks me.»
Together they have a three-year-old daughter, Ariana.
Fourth season in Liverpool
The 23-year-old is just done with his fourth season in Liverpool. He got his definite breakthrough international during the first season at Merseyside, where he scored eight goals from his position as left back position.
Riise changed shirt number from 18 to 6 before this year's season, a clear sign that Liverpool's new manager Rafa Benitez has faith in him.
Reklame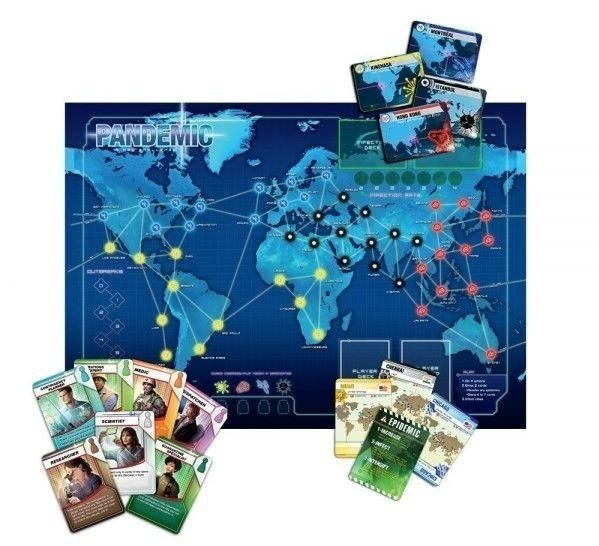 De 12 beste brettspillene i 2020
Nettavisen ønsker en åpen og levende debatt.
Her kan du enkelt bidra med din mening.