A 23-year-old man from Hammerfest in Northern Norway was sentenced to two years and 10 months imprisonment after raping a man with a comb at a party in June.
The 23-year-old was also convicted for several cases of aggravated assault, handling stolen goods, racialist motivated violence and harassment. Half the sentence was made suspended, according to the local paper, Finnmark Dagblad.
The motivation for the rape was allegedly revenge. The incident took place at a private party June 15 of this year. The 23-year-old explained in court that he hit the aggrieved person two, three times, kicked his behind and pulled down his pants. He continued by stating that he remembered having a comb in his hand, but he does not remember what he did with it.
A witness could explain that when she came into the bathroom, she found the 21-year-old victim lying unconscious on the floor with a comb in his buttocks.
Hammerfest country court described the rape as non-traditional, and decided that the incident was not sexually motivated, but the 23-year-old was all the same convicted of rape.
Reklame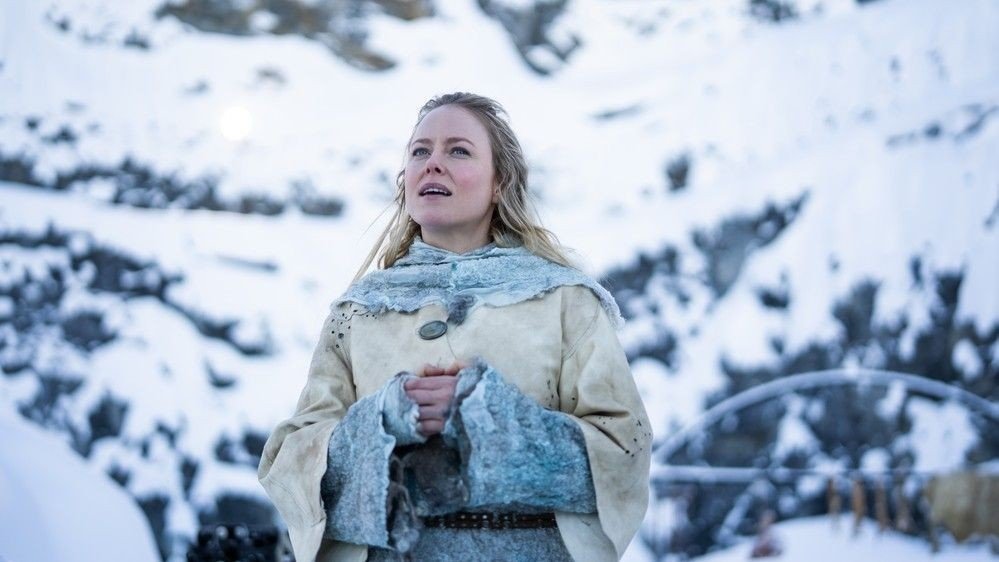 Dette er NRKs julekalender 2020
Nettavisen ønsker en åpen og levende debatt.
Her kan du enkelt bidra med din mening.