POLICE DEPARTMENT, OSLO (TV 2 Nettavisen): Mullah Krekar attacked TV 2 Nettavisen's Journalist Jørgen Berge Friday, took his camera and walked off with it.
Mullah Krekar grabbed the journalist's arm and snatched the digital camera from him after Berge had taken a picture of the Mullah.
«I experienced the entire episode as very uncomfortable,» Berge said.
Mullah Krekar took the camera, which was hanging in a strap around the journalist's wrist, and walked into the police department's office with TV 2 Nettavisen's camera.
Demands an apology
The entire episode was filmed by TV 2.
Gunnar Stavrum, editor of TV 2 Nettavisen, has seen the tape from TV 2.
«What I have seen shows that Mullah Krekar physically attacks our reporter and acts in a threatening manner,» said Stavrum. «We can not accept this, and we will without further ado demand a direct apology from the Mullah.»
When asked if TV 2 Nettavisen will file a formal complaint, Staverum answered:
«We will evaluate the case during the day.»
Gave the camera to the police
After Krekar took the camera from Berge, he walked into the police building, where he handed over the camera to a police officer who sat at the front desk.
At the front desk, a discussion between Mullah Krekar, Krekar's brother Khalid Faraj Ahmad, Berge and the police erupted. Finally, Mullah Krekar and Khalid were asked to leave because the noise level at the police house reached an unacceptable level.
Berge got his camera returned by the police officer.
Delivering a formal complaint
The incident took place at about 10:30 a.m. Friday when Mullah Krekar arrived at the police department at Grønland in Oslo. Mullah Krekar was there to deliver a formal complaint against the comedian Shabana Rehman after she lifted him off the ground at Smuget after a debate Tuesday evening.
Check out the incident on web-tv. (registration required)
After he had been inside the police department, Mullah Krekar attacked the journalist.
«You are not allowed to take pictures of me,» said Mullah Krekar to TV 2 Nettavisen's journalist. Then he asked to have the camera.
When Berge refused to hand it over, Mullah Krekar grabbed the journalist's wrist and pulled the camera from his hand.
Reklame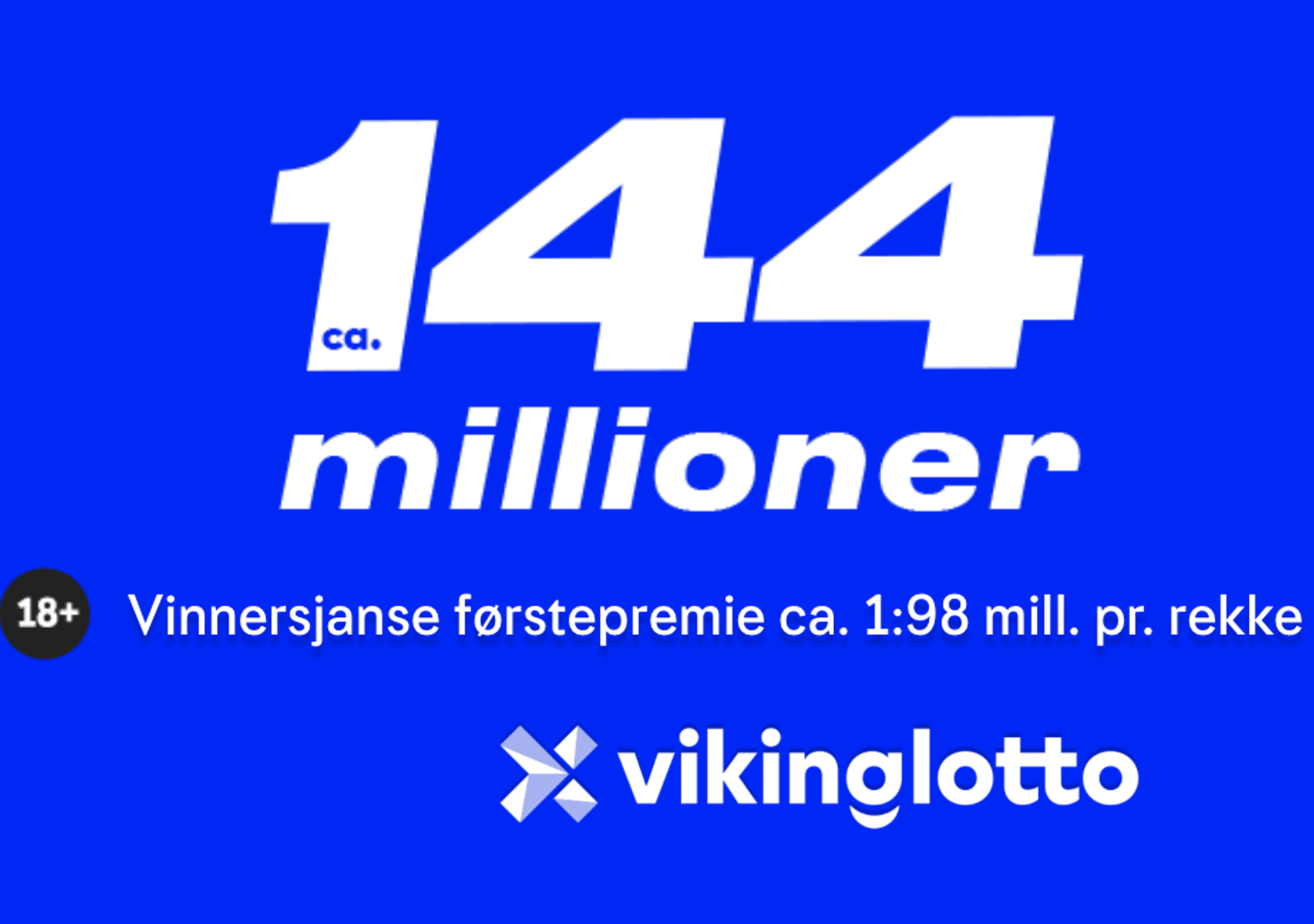 Her kan du levere Vikinglotto
Nettavisen ønsker en åpen og levende debatt.
Her kan du enkelt bidra med din mening.