Jens Ulltveit-Moe, the outgoing president of Confederation of Norwegian Business and Industry (NHO), claims that the high Norwegian living standard is not sustainable.
According to Ulltveit-Moe, in order to make ends met, Norwegians have to expect a cut in sick pay and other benefits in the years to come.
«I think the generation after me will be the first to get poorer standard of living than the one before,» Ulltveit-Moe said in an interview with the Norwegian financial paper Dagens Næringsliv.
Ulltveit-Moe said that he thinks the pension and sick pay systems must be changed.
«We have a society were the majority are retired, recipients of disability benefits, students and employed by the public sector,» Ulltveit-Moe stated.
Wednesday is Ulltveit-Moe's last day as president of the NHO. At the general assembly, he will hand over the leadership to Erling Øverland, 51.
Ulltveit-Moe has during his time as NHO president made several controversial statements. One of the most discussed statements was when he in an interview with TV 2 Nettavisen voiced his support to Statoil CEO Olav Fjell, who later had to resign from his position because of corruption accusations.
«You have strait forward corruption, but there are many other types in between,» Ulltveit-Moe stated. «You have to remain on the right side of the fine line, but it is worth to mention that there is often a different line than in Norway.»
Reklame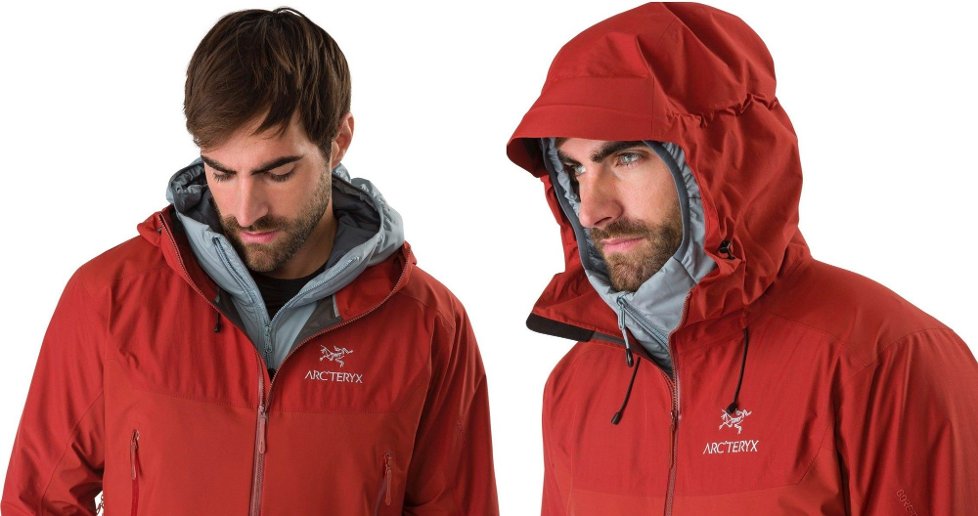 NÅ: Stort salg hos Fjellsport
Nettavisen ønsker en åpen og levende debatt.
Her kan du enkelt bidra med din mening.