Divers are searching in the waters around Zeebrugge for a Norwegian officer who has been missing for three days.
A 30-year-old Norwegian officer from the Norwegian minesweeper KNM "Måløy" has been missing since about 6 p.m. Sunday. The man was reported missing when he failed to show up for his scheduled shift at 8 a.m. Monday.
"Belgian police are doing a door to door action Wednesday and they have started to check the waters," said Erling Bø at Fellesoperativt headquarters in Stavanger, Norway, to TV 2 Nettavisen.
The missing officer was known as a skilled one, and he was last seen at a café in Zeebrugge at 2 a.m. Sunday. According to information provided TV 2 Nettavisen the officer was not intoxicated at the time.
"There was no reason to believe that something like this was going to happen," Bø said. "The military has only two goals, the first is to find the man, and the other is to help his family as much as possible."
NATO mission
KNM "Måløy" is currently apart of a NATO force. The ship arrived at Zeebrugge in Belgium Friday, and according to plan, the ship was going to leave the area on Monday. The minesweeper has a crew of 32.
Reklame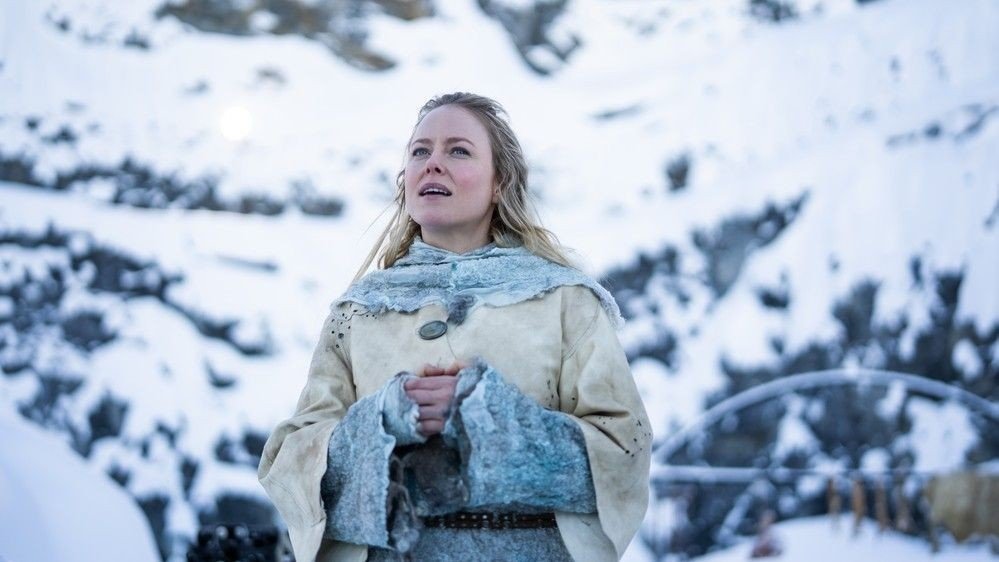 Dette er NRKs julekalender 2020
Nettavisen ønsker en åpen og levende debatt.
Her kan du enkelt bidra med din mening.