The police in Zeebrügge in Belgium located a body in the harbor area Monday, and they said they believe it may be the missing Norwegian officer.
According to the Norwegian paper Agderposten, the family of the missing officer is on its way to Belgium in order to identify the deceased.
The police said that they do not suspect any criminal activity connected with the Norwegian's disappearance.
Erling Bø, the person on duty at the press and information centre at the military Fellesoperativt headquarters in Stavanger, confirmed that they had been informed that a body had been found in Zeebrügge.
"This is a police case, and we do not wish to comment on anything beyond this until we possibly are informed of the identity of the deceased," Bø said to the Norwegian news agency.
The 30-year-old lieutenant disappeared Saturday night November 16 from the Navy ship KNM "Måløy." He was last seen at a café in the area.
The minesweeper KNM "Måløy" is a part of a NATO's mine clearings force.
Reklame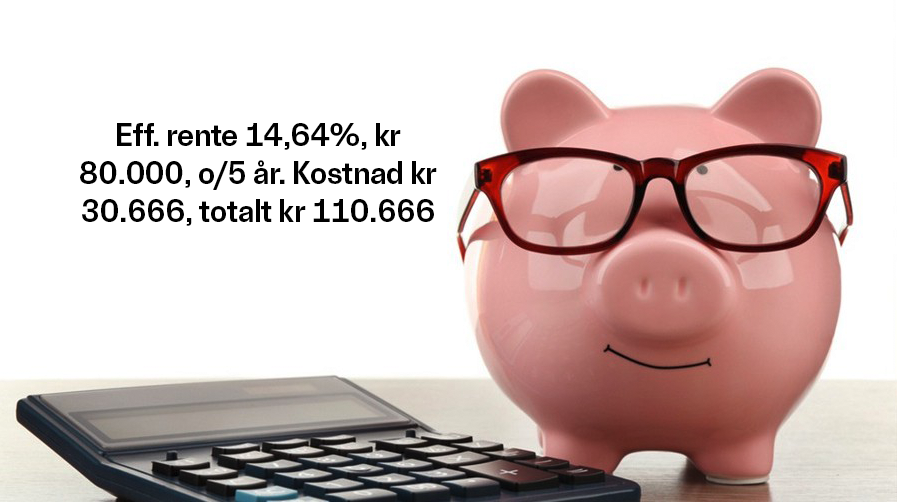 Dette må du vite om lån på dagen
Nettavisen ønsker en åpen og levende debatt.
Her kan du enkelt bidra med din mening.