This week Per Ravn Omdal, Norwegian soccer president, allegedly contacted Rosenborg manager Åge Hareide to talk about the coaching job for the all-Norwegian team.
"This is something Omdal is doing on his own," Roger Solheim at Norges Fotball Forbund, the Norwegian soccer association, told TV 2 Nettavisen.
A week ago the soccer association said it wanted to wait until after the qualifier for European Championship was over in regards to finding a new coach.
This week Omdal all the same contacted Rosenborg to talk to Åge Hareide regarding the job as coach for the all-Norwegian team.
"We had it as a point of departure that we would wait until after the qualifier, but after what I understand they have looked into who would be and who would not be good candidates," said Solheim, head of information at the soccer association. He added that the quest of a new coach is lead by Omdal.
"Omdal is the only person who does this. He is currently directing the process on his own."
"He has a large net-work and he talks with a lot of people. It is quite possible that the question about a team coach has surfaced in conversations even though there has been no talk of a concrete job offer," said Solheim, who did not wish to answer the question if they have contacted other potential candidates.
Solheim stressed that the association would not be affected by the media's reporting of potential candidates.
"We will do a professional, unbiased evaluation based, and we will not be directed by the media in this matter," Solheim added.
Reklame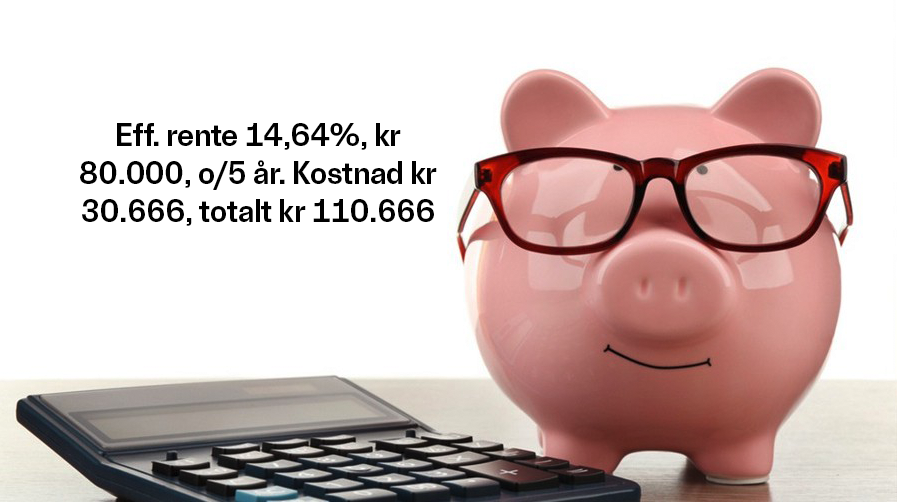 Dette må du vite om lån på dagen
Nettavisen ønsker en åpen og levende debatt.
Her kan du enkelt bidra med din mening.