Anette Olsen and Live Haukvik Aker are the only two women of the approximately 200 chief executives in listed companies on Oslo Burse.
Olsen is chief executive for the two listed companies Ganger Rolf and Bonheur. She is one of the most powerful persons in Norwegian trade and industry, according to the Norwegian paper VG.
Live Haukvik Aker is chief executive for Goodtech, a company that deliver cleaning equipment to drinking water and wastewater. She has turned a large deficit to a surplus.
Assistant Professor Ragnhild Kvalshaugen at Norwegian School of Management said that she did not believe that there will be more female chief executives in the near feature.
Ansgar Gabrielsen, minister of trade and industry, is very critical to the low number of female executives, but he said that he believes that there will be more female top executives in the future as a result of more female board members.
Reklame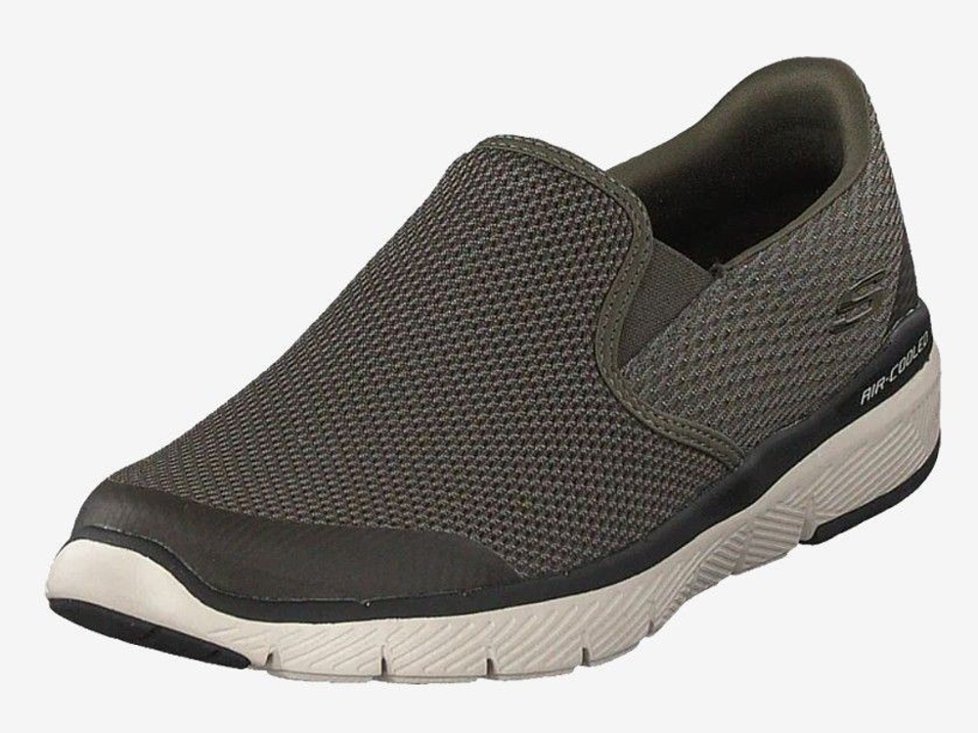 De perfekte jobbskoene
Nettavisen ønsker en åpen og levende debatt.
Her kan du enkelt bidra med din mening.