The large gas agreement Poland signed with Norway two years ago was characterized as historical, but it has now been abandoned.
In August 2001, Polish gas buyers signed a contract to import 74 billion cubic meter gas from Norway over a period of 16 years. The agreement has now been abandoned.
The gas was going to be transported to Poland through a completely new pipeline which was going to be placed in Baltic Sea. The Norwegian gas sellers, mainly Statoil and SDØE, hoped that with this pipe in place they would be able to sell gas to the Eastern part of Norway as well as to Sweden.
Drops the agreement
With the price of gas today, the agreement would be worth almost NOK 100 billion (USD 14 billion). Kristin Bremer Nebben, head of information at Statoil, said the decision did not come as a surprise.
"Poland has evaluated how much gas they need in the future," Bremer Nebben said to TV 2 Nettavisen. "The contract agreement stated that they could abandon the agreement, and they used this right within the deadline which was yesterday. They don't need all that gas."
No pipeline
Since the contract with Poland has been abandoned, the building of the pipeline will be dropped as well.
"Gas pipe was hanging in a thin tread even with the Poland agreement," Bremer Nabben stated. "We have tried to sell more in that direction, but it is apparently difficult."
Smaller agreement
Statoil is not trying to pin down a smaller agreement with Poland. If the negotiations lead to a contract, the gas will probably be transported by existing piping from the Norwegian shelf, through Germany to the Polish border.
Reklame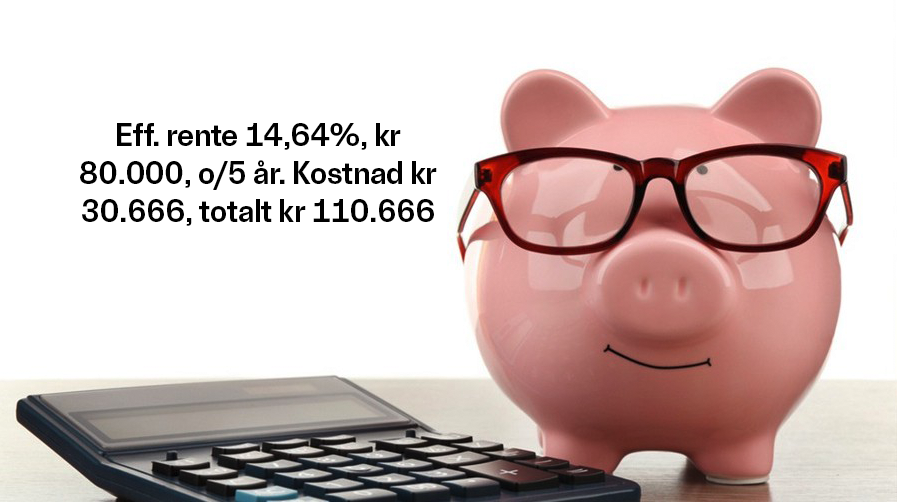 Dette må du vite om lån på dagen
Nettavisen ønsker en åpen og levende debatt.
Her kan du enkelt bidra med din mening.