Norwegian telephone customers are cheated out of billions annually, claims a telecommunications analyst. A price cut of at least 25 percent has been called for.
The Norwegian telecom giant Telenor has a government licence to among other things provide cell phone and ordinary phone services. According to analyst Tore Aarønæs in Telecom AS, the telecom giant has systematically breached the licence requirements by overpricing its services.
To the Norwegian paper VG, Aarønæs said that Telenor's customers have paid NOK 12 billion (USD 1.73 billion) too much for its telecom services during the last couple of years. The company collected NOK 3 billion (USD 433 million) more than they are allowed to, according to recent calculations. Norwegian cell phone customers paid the largest share.
Øystein Djupedal, deputy leader of the Socialist Left party, said he has had enough. In a letter to the Cabin Minister Morten A. Meyer, Djupedal demands an explanation from the government on what they are going do to make Telenor follow the rules. He demanded the same explanation two years ago.
«There is no competition on this market,» Djupedal said to VG. «You and I pay a ridiculously high bill to Telenor.»
Telenor's press officer Steinar Ostermann claims Aarønæs and Djupedal have misunderstood, and that the prices on telecommunication services are decided in accordance to the rules that apply.
Reklame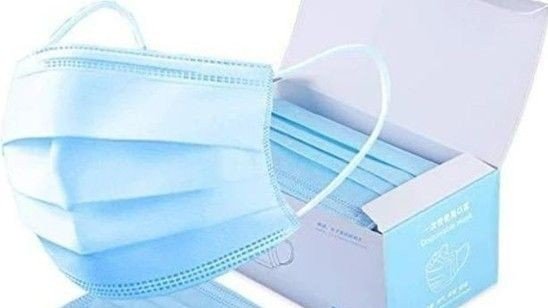 Her får du tak i munnbind
Nettavisen ønsker en åpen og levende debatt.
Her kan du enkelt bidra med din mening.