For three months, a 24-year-old woman was allegedly held hostage, chained to the wall inside a closet in her uncle's apartment. The woman was tortured by her uncle and her lover because her mother owed her uncle money.
The 24-year-old woman, who originally came from the former Yugoslavia, lived in Germany before she accompanied her lover to Sweden in mid June. May be she left with the dream of a better life, but the only thing waiting for her was a hell. Her 34-year-old uncle, her mother's brother, came to Sweden five months ago as an asylee from Nis, Serbia.
Lover participated
For three months, the woman was held hostage in a three room apartment in Virserum, south west of Kalmar. In the back of the kitchen was a wardrobe where the woman allegedly was chained to the iron hook mounted on the wall. The police believe the woman's lover participated in the torture.
"This girl has been trough hell," said Ulf Karlsson, head of information at Kalmar police department. "She is marked for life."
On the rare occasions the woman was allowed to leave the apartment she was closely watched and threatened by her kidnappers.
The police in Kalmar contacted the authorities in Germany Friday, and when they entered the apartment they found the man and woman there. They were taken down town to the police station, but the prosecution decided to release the man.
"That was very sad indeed, but there is no crime since the woman would not acknowledge the information," Karlsson said.
In poor shape
When the man was released, the woman fell apart, and it was at that time a female police officer noticed the injuries on the young woman's body. When an arrest order was sent out, it was too late. He had already left the apartment with his wife, but left his 14-year-old daughter. The police have informed the border stations and sent out a national alert. The 24-year-old woman is now receiving medical treatment and is in very poor shape mentally.
Nettavisen ønsker en åpen og levende debatt.
Her kan du enkelt bidra med din mening.
Reklame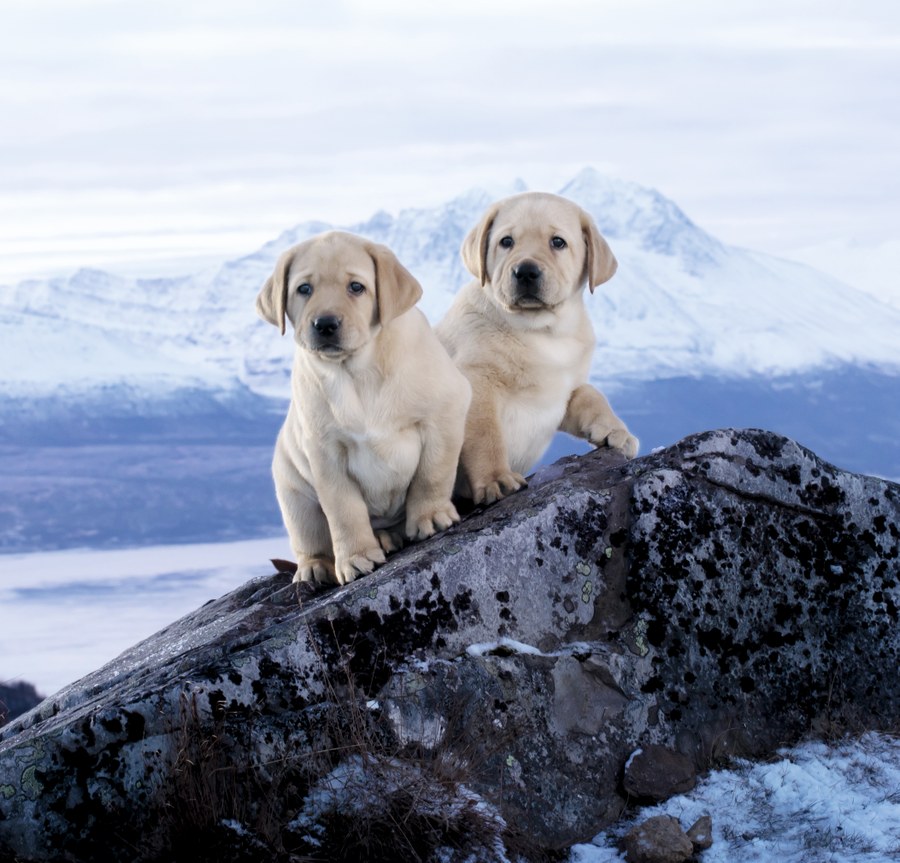 Her er førerhundkalenderen 2020