The flooring in new theory building at the University of Tromsø, Norway, is made of wood from the threatened rainforest of Cameroon.
The tropical wood from Cameroon is not approved by Norwegian authorities.
Kjell Jensen, project leader at Statsbygg, apologizes for using 1000 square meter of the tropical wood in the new university building.
"We checked the timber in the fall of 2001, and we concluded that it was just fine to use it," Jensen said to the local paper Nordlys. "We believed the production was sustainable, but it is now becoming clear that we were wrong. I'm very sorry."
The supplier of the flooring points to a Danish approval of the import timber.
Nils Hermann Ranum at the Rainforest Foundation Norway states that he is shocked.He said he is very familiar with the situation in Cameroon.
"Half of the cutting there is illegal," Ranum said. "The cutting is creating large problems for the people living in the rainforest, like the pygmies. The cutting is destroying their abilities to live in the area. In addition, a number of monkey spices are threatened of extinction."
Reklame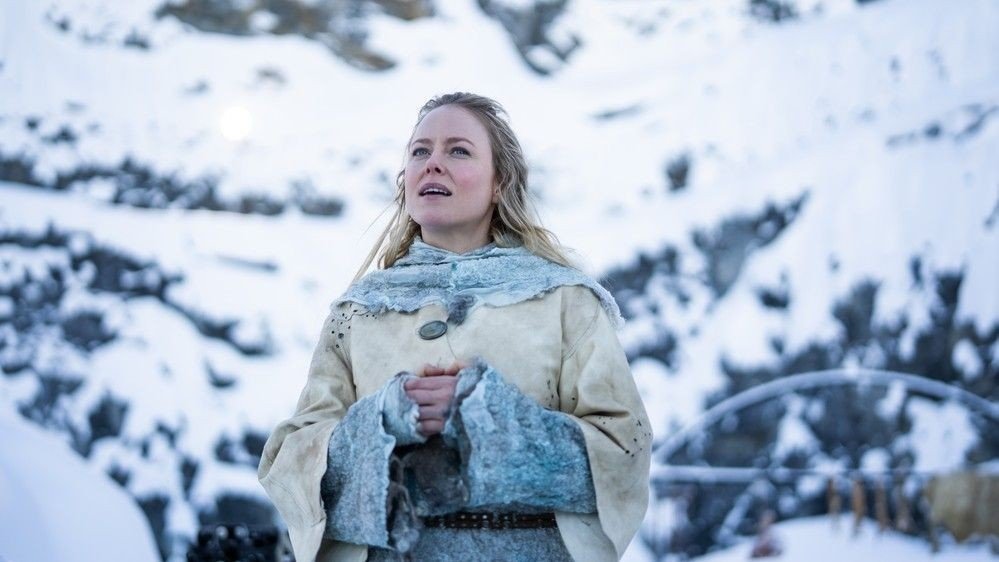 Dette er NRKs julekalender 2020
Nettavisen ønsker en åpen og levende debatt.
Her kan du enkelt bidra med din mening.