University of Bergen wants to start a program this spring were students who are extremely nervous before their exams are learn self hypnosis in order to gain control.
The University has applied to the Data Inspectorate for approval to start a pilot project with 75 students. These are students who become extremely nerves because of exams. The University wishes to teach students self hypnosis to prevent them from becoming so nervous before their exams.
«These are students who have contacted the Student Welfare Association because they feel taking exams are extremely straining,» said Bjørn Wormnes, assistant professor and psychologist at the University, to NRK Hordaland.
Courses to help students who have nerves when taking exams are nothing new. However, using hypnosis is. Professional athletes have been using self hypnosis for a long time. Wormnes said he thinks students will experience that they concentrate better, become more creative, and maybe even get a better memory.
«You will become super awake and super concentrated compared to what you normally are, but the most important factor is that you will get practice in being concentrated and focusing on what you are going to do,» Wormnes said. «The method may also help you to think that the anxiety also has positive elements that give you more energy and power.»
Reklame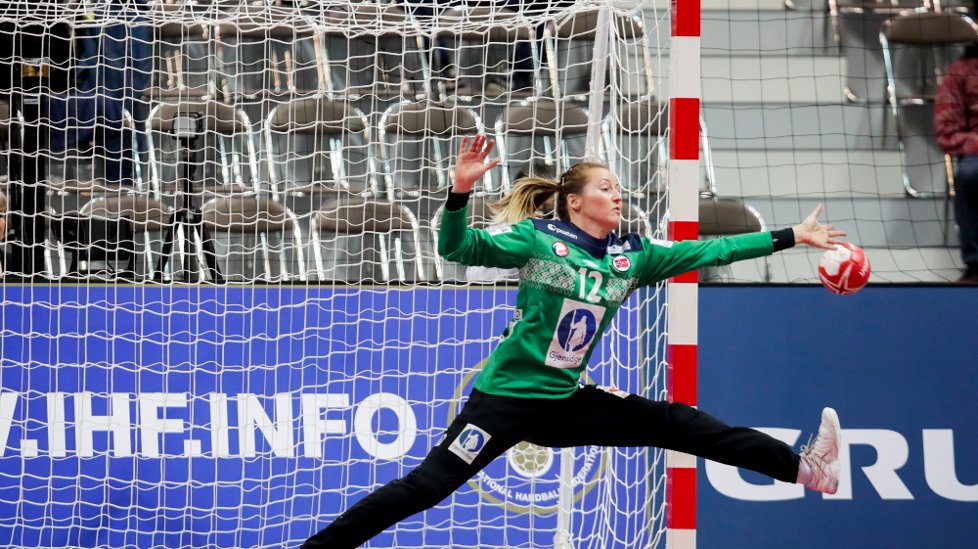 Norge får kamp av Nederland
Nettavisen ønsker en åpen og levende debatt.
Her kan du enkelt bidra med din mening.