Swedish Gulli Wihlborg lost her wallet containing half her rent four decades ago. She got it back Friday.
When 58-year-old Wihlborg collected her mail Friday, she got an unexpected surprise. The wallet she lost 40 years ago was sent to her current address.
And her wallet was still full. It contained recites, pictures of her friends and half of her rent of NOK 45.54 (USD 6.50). It was quite a lot of money in those days.
The bank notes are no long legal tender, but Wihlborg said that it really does not matter because she wants to keep all of it as memorabilia.
"It's actually rather good that you can't go shopping for the money," she said laughing to the Swedish paper Expressen.
The wallet fell out of the pocket Wihlberg as the 18-year-old was biking to meet one of her colleagues. The wallet contained both Wihlberg address and to her parents, but it still took 40 years until the wallet found its way back to its rightful owner.
The wallet was sent to her at her current address in Malmö in a brown envelope. Along with the wallet was a handwritten note from the mysterious sender, but it was not signed.
Reklame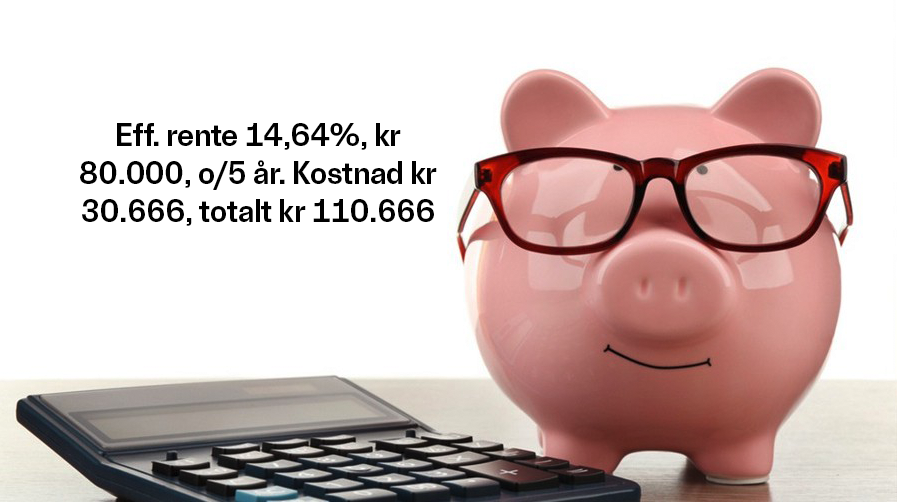 Dette må du vite om lån på dagen
Nettavisen ønsker en åpen og levende debatt.
Her kan du enkelt bidra med din mening.